In an effort to recreate one of my all time favorite movie theatre sweets, Reese's Peanut Butter Cups, I present you with three delicious and nutritious recipes!
One of the activities I have missed most during the pandemic has been going to the movies. I love everything about the cinema—the camaraderie of silent movie goers, the plush seats, the dimmed lights, and the snacks. Especially the snacks.
In an effort to recreate one of my all time favorite movie theatre sweets, Reese's Peanut Butter Cups, I present you with three delicious—and nutritious—recipes that tastefully highlight peanut butter and chocolate.
Added bonus: all three recipes include a healthy protein boost using AstroFlav's delicious MyoMix Chocolate Peanut Butter Cup or IsoMix Chocolate Peanut Butter Puff Protein Powders! AstroFlav's superior proteins use the highest quality whey protein isolate to support fast digestion, and are free of fillers, sugars, or other unnatural ingredients. The added protein in each recipe ensures that each peanut butter chocolate treat tastes amazing, and makes you feel good too!
So get cozy, pull up your favorite movie, and enjoy one (or all) of these guilt free Reese's inspired snacks.
Recipe #1: Peanut Butter Protein Cups
Ingredients—Yields 14 mini cups
Directions
First, start by lining a mini muffin tin with 14 muffin liners and set aside.

In a small bowl mix the peanut butter and protein powder together. Start with 2 tbsp of protein powder and continue adding more until your peanut butter mixture reaches a malleable consistency. This will depend on how smooth your nut butter is, usually natural peanut butters are runnier and will require a whole scoop of protein powder.

Scoop out about 1 rounded teaspoon of the peanut butter mixture and roll it into little marble sized balls and set aside.

In a microwave safe bowl melt the dark chocolate chips and coconut oil in 30 second increments, stirring each time until the chocolate is completely melted.

Scoop 1 tsp of the chocolate mixture into the bottom of each of the muffin liners then freeze for 10 minutes or until the chocolate solidifies.

When the chocolate hardens, place the rolled peanut butter balls on top and flatten them using your fingers or the back of a spoon. 

Add 2 more teaspoons of melted chocolate on top of the peanut butter layer and sprinkle some sea salt on top. Repeat this process with all the peanut butter cups and place the muffin tin back into the freezer for the chocolate to harden. 

Store these chocolate peanut butter protein cups in an airtight container in the freezer for maximum freshness.
Recipe 2: Peanut Butter Cup Smoothie
Recipe 2: Peanut Butter Cup Smoothie
Ingredients—Yields 1 serving
1 cup almond milk
2 Tablespoon oats
1 Tablespoon cacao powder
1 Tablespoon peanut butter
Directions:
Add in all the ingredients into the blender starting with the milk. Blend on high until smooth and desired consistency has been reached.
If this protein smoothie is too thick for your liking add a little more milk or water to get the perfect smoothie!
Recipe #3: Chocolate Peanut Butter Puff Protein Popsicles
Ingredients—Yields 6 popsicles
1 cup plain Greek yogurt
½ cup milk
¼ tsp xanthan gum
2 Tbsp honey
¼ cup Reese's puffs cereal (optional)
2 Tbsp chocolate chips (optional)
1 Tbsp chopped peanuts (optional)
Directions:
Place the Greek yogurt, milk, xanthan gum, protein powder and the honey in a blender and blend until smooth.
Pour the mixture into a 6-popsicle mold and fill them almost tothe top. Top each popsicle with some Reese's puffs cereal then place a popsicle stick into each mold. Place in the freezer for at least 4 hours or until completely frozen.
To remove the popsicles from the mold, run them under warm water for 30 seconds.
To drizzle the popsicles with chocolate, melt the chocolate chips in the microwave in 30 second increments. When completely melted, drizzle each popsicle with the chocolate and sprinkle it with some chopped peanuts.
Enjoy your healthy treat!
I hope you enjoyed these recipes! Questions, comments, thoughts or concerns? Feel free to email me at jenniferjames@astroflav.com. I would love to hear how these recipes worked out for you!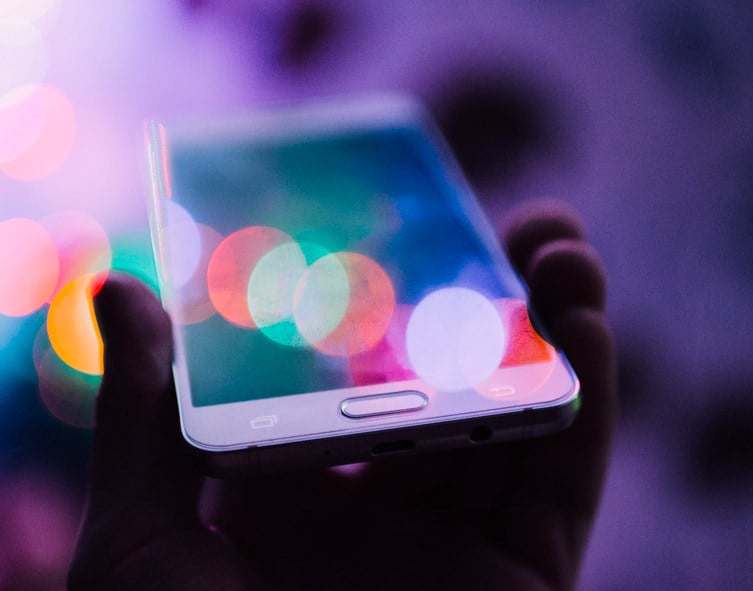 Sign Up and Subscribe for quick updates!
Get the latest articles & recipes straight to your inbox!