It's finally that time of the year—the holiday season is just around the corner!
Even in Southern California, where I am writing this blog post, the trees have started to change colors and the air has become crisp. 
I have always loved the fall. The scents, flavors and family get-togethers make the season magical. This year, COVID-19 will change how we celebrate the holidays, but that shouldn't stop us from enjoying them. Perhaps in our efforts to be creative in our celebrations this year, we will create new traditions!
During the holiday season, we all indulge in sweets, alcohol and second portions. To help everyone keep on track with their health and fitness goals, AstroFlav has whipped up some deliciously sweet recipes that will satisfy the whole family, without setting you back on your fitness journey.
We hope you enjoy these recipes, happy holidays!
Yields 1 serving
Ingredients:
¾ cup water or almond milk 

1 scoop chocolate protein powder

¼ tsp vanilla extract

¼ tsp cinnamon

1/8 tsp or a pinch of chili powder
Directions:
Combine all the ingredients in a saucepan over medium heat starting with the liquid. 

Whisk continuously over medium heat for about 4-5 minutes or until it reaches your desired temperature. 

Pour into a mug and top it with whipped cream and sprinkle some cinnamon on top if you'd like.
 Super Fudgy Protein Brownies
Yields 8 slices
Ingredients:
3 medium ripe bananas
½ tsp vanilla
1 scoop chocolate protein
¼ cup unsweetened cocoa powder
½ cup natural peanut butter, or any other nut butter
¼ cup semi-sweet chocolate chips (optional)
Directions:
First, start by preheating the oven to 350F then line a loaf pan with parchment paper and set aside.
Add all your ingredients to a blender cup starting with the bananas, then the vanilla, cocoa powder, and nut butter, blend until completely smooth.
Pour the batter into the prepared loaf pan top with the chocolate chips and bake for 20-25 minutes or until a toothpick inserted in the center comes out clean.
Let the brownies cool for 10 minutes then place them on a cooling rack to cool some more.
Slice the brownies and enjoy!
Questions, comments or suggestions?
I would love to hear how these recipes worked out for you! Email me at jenniferjames@astroflav.com.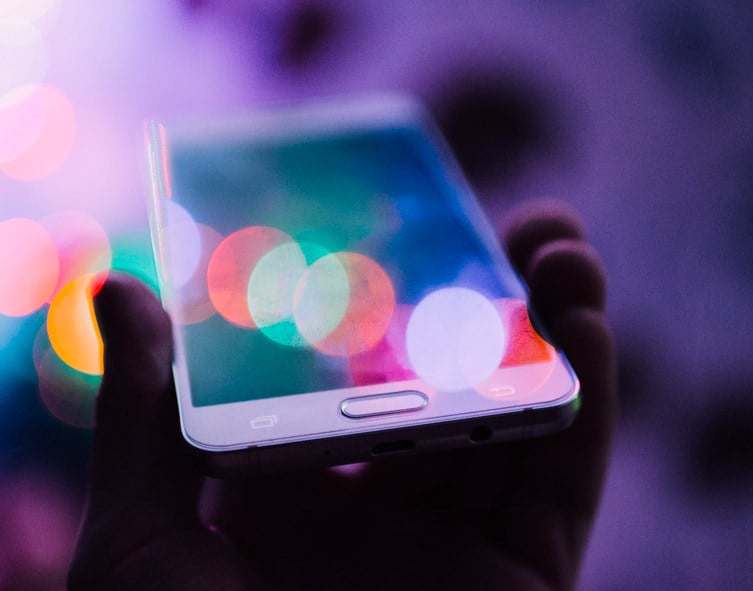 Sign Up and Subscribe for quick updates!
Get the latest articles & recipes straight to your inbox!